Santa Cruz Biotechnology Careers
DALLAS, TX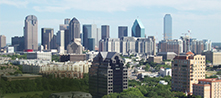 PASO ROBLES, CA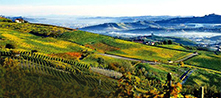 SANTA CRUZ, CA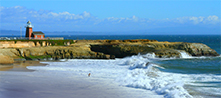 SUN VALLEY, ID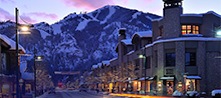 DALLAS, TX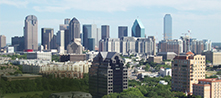 PASO ROBLES, CA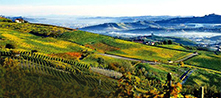 SANTA CRUZ, CA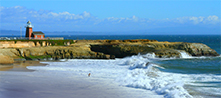 SUN VALLEY, ID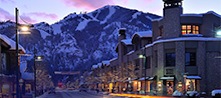 Santa Cruz Biotechnology, Inc. seeks motivated individuals to become a part of its team. The company offers a variety of career opportunities in multiple locations. Each location is established in a vibrant community with diverse and unique cultural opportunities. Santa Cruz Biotechnology provides a comfortable work environment that fosters collaborative relationships amongst goal-oriented professionals.
In order to apply for a position in the US, click Apply in the job description to submit online, or reference the appropriate job code and submit your resume via:
Email: [email protected] Fax: 1.831.457.3801 Mail: Santa Cruz Biotechnology, 10410 Finnell St, Dallas, Texas 75220
In addition to positions in the United States, please submit resumes for positions available in Germany and China to the appropriate location.
Dallas, TX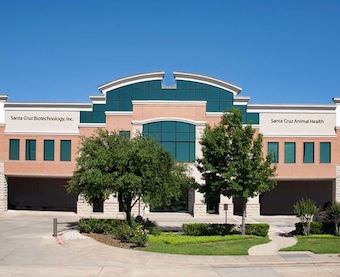 Our Dallas, TX office is conveniently located off Interstate 35E, northwest of downtown Dallas where a variety of excellent restaurants, shopping and entertainment await. Dallas is perfect for anyone who lives an active lifestyle; trails, lakes and golf courses abound! Dallas is home to the Dallas Cowboys football team, Dallas Mavericks basketball team, Dallas Stars hockey team and FC Dallas soccer team; it is also within easy driving distance to Arlington where you can find the Texas Rangers baseball team. Will Rogers Memorial Center located in nearby Fort Worth offers frequent horse shows, rodeos, expositions and concerts. Other renowned attractions include the Dallas World Aquarium, Dallas Zoo, Perot Museum of Nature and Science, and the annual State Fair of Texas. U.S. News and World Report named fifty Dallas-Ft Worth area high schools in the America's Best High Schools List for 2015, including the #1 spot.
www.dallaschamber.org
www.visitdallas.com
Available Dallas Openings
Customer Service Representative
>
Warehouse Associate/Coordinator
>
Technical Sales Representative
>
Employee Testimonials
"My coworkers make every day entertaining, and I like that everyone gets along really well. The office location is great; it's not so close to downtown Dallas that you have to deal with heavy traffic, but it's still close enough to make the trip when you want to!" ~ Lacy
"Santa Cruz Biotechnology in Dallas is a wonderful place to work! We have excellent operations personnel who really work hard to keep our facility running properly and they even order catered lunches for us!" ~ Kaycee
"SCBT provides plenty of opportunity to further my experience and knowledge in both the workplace and in customer satisfaction. They have a great training program that will give you the confidence you need to get the job done no matter the situation. I am faced with new challenges every week and I continue to remain confident in my ability to provide the best service to our customers. Additionally, I work with a great group of colleagues who are willing to help and are continuously supportive and encouraging." ~ Chase

Paso Robles, CA
Santa Cruz, CA
Sun Valley, ID
Santa Cruz Biotechnology, Inc. is an equal opportunity employer, which means we offer equal treatment to all applicants regardless of sex, race, sexual orientation, ethnicity, religion, disability, marital status, creed, national origin, color, age or any other protected classification in recruitment and other employment decisions.
These on-line job postings do not constitute an offer or promise of employment with Santa Cruz Biotechnology, Inc. Furthermore, Santa Cruz Biotechnology, Inc. may, without prior notice to applicants, modify, change or cancel any aspect of the positions or opportunities here.